hi-tech innovation for digital infrastructures
SELTA is an Italian technology company born and raised with the aim of innovating to support the digital transformation process of the markets.
It's a leader in Automation and Smart Grids for energy and transport sectors, public and private telecommunications, enterprise communication and smart working, cyber security.
SELTA's competence and experience in the field extend over more than 45 years, a period in which the company has collaborated and closed important relationships with private companies of all sizes, central and local public organizations, entities that offer public utility services and telecommunications operators.

45 YEARS OF EXPERIENCE AND EXPERTISE AT A WORLDWIDE LEVEL
1972 is the year in which SELTA was born with the first laboratory for the design of transmission and automation systems for private networks in Milan. Since then SELTA has achieved important growth successes: from the first production line for remote control devices and protections for electrical networks, to the entry into the telecommunications and telephone switching market as the first Italian manufacturer to adopt digital switching technology and PCM (Pulse Code Modulation) coding on its telephone switchboard lines. In the following years, the portfolio of solutions has enriched with ISDN (Integrated Services Digital Network) technology, wireless, hybrid IP platforms and those based on virtualization. SELTA obtains the ANIE Innovation Award for the development of the S@EIPX hybrid IP platform. In the electricity grids sector, SELTA has had and has a significant part in the innovation of the electricity grid in Italy and in various foreign countries. It has been one of the first European companies to develop platforms compliant with the IEC 61850 standard for the management of the transportation network, becoming Terna's largest supplier. In 2011, thanks to an acquisition operation, the company also entered the cyber security sector.
"SELTA's strength comes from the market itself, from the trust that customers and partners give us. We are working together with all our employees to quickly transform the growing trend and strengthen the solid roots that SELTA has, with a long history of innovation "- Stefano Crespi, extraordinary commissioner
SELTA is currently managed by Stefano Crespi, Extraordinary Commissioner appointed by MISE (Italian Ministry of Economic Development) in team with professors Giovanni Fiori and Francesco Grieco.

Passion for innovation and its value for the business
Expertise and experience in the targeted markets
Flexibility in adapting the solution to the customer
Natively safe, reliable and resilient solutions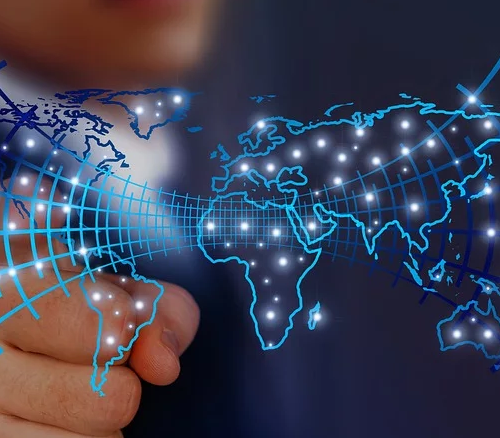 In SELTA's future vision, public and private critical infrastructures will be increasingly performing, available and able to provide users with an increasing number of services that allow them to optimize, automate and support even predictive behaviors. It will also continue to significantly increase the number of sensors connected to the electricity, water, gas and telecommunications networks and this will allow the collection of a growing amount of data on which to make analysis to support decisions. Automation, smart grid, industrial IoT, smart working, smart city technologies will be pervasive in this scenario of distributed intelligence.
Our mission is to innovate through the development of advanced and safe technologies for the automation and enhancement of energy and telecommunications networks. SELTA is the ideal partner to support the digital transformation process of companies of all sizes, telecommunications operators, operators and utilities of electricity, water and gas networks, multiutilities, institutions and public administration bodies.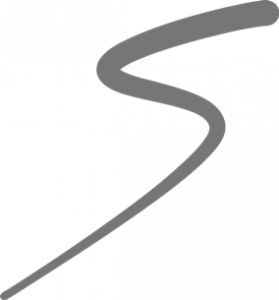 COMPANY BOOKLET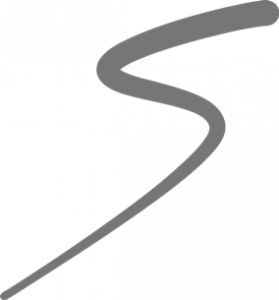 CORPORATE INFOGRAPHICS
continuous innovation
enhancement of Customer eXperience
flexibility in customization
closeness to the customer in pre- and post-sales
high level of specialist skills
international certified network of partners