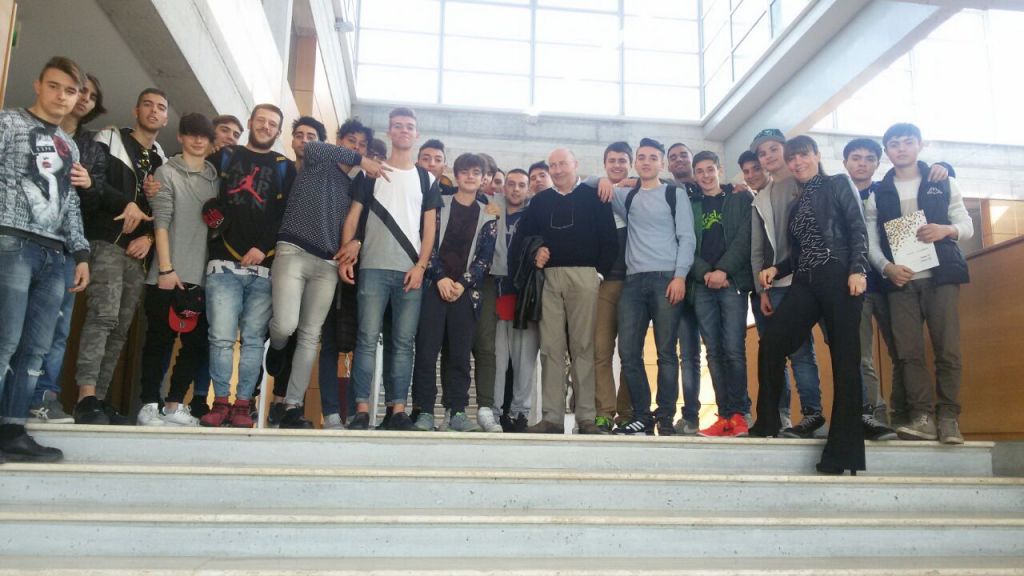 SELTA has always been very close to young people. We feel the responsibility of encouraging young people to get closer to work, which is why we are committed to a relationship of mutual collaboration with the world of schools and universities.
SELTA offers the opportunity to activate theses, internships, traineeships involving technical and professional schools and universities in the territories where the company is located. Universities and research centers, among which Politecnico di Milano, Sapienza faculty in Rome and Politecnico delle Marche, are closely linked to our research and development activities. For several years now we have been collaborating on innovative projects. Students have the opportunity to deepen the theoretical knowledge acquired and experience it in practice, constantly followed by tutors throughout the period of the training course undertaken. We welcome young people for internships, university theses and school-work alternation projects.
The HR department will evaluate the application by checking the internal availability in the area that will host the candidate, by identifying the Tutor, and will stipulate the agreement with the reference body.