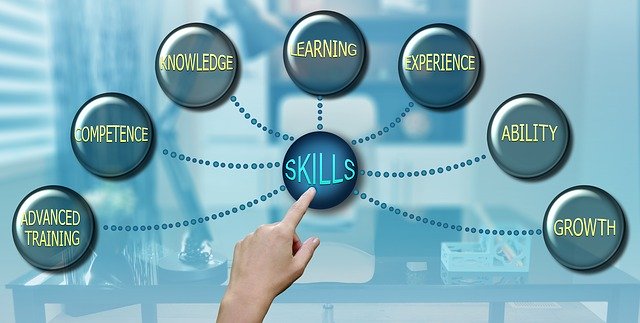 JOIN A TEAM THAT MAKES YOU GROW!
SELTA offers a dynamic, innovative environment, a place that stimulates creativity and allows you to grow while keeping up with a fast moving job market. The SELTA team will make you grow, you will be able to adapt and have a flexible mind, and you will work on cutting-edge technological issues by developing your professionalism.
The professional development of our people is supported through articulated growth paths which combine:
training and internal mobility activities (changes in role, company function or territorial scope)
evaluation activities (performance, potential, experience and know-how)
In addition to determining the individual contribution to the organization, this helps to fix the progress made and to outline the areas of improvement. Developed skills contribute to increase the value of the company itself in a win-win relationship in which people represent the greatest value to be protected.
Promoting the job rotation through job posting is fundamental to enhance and motivate resources, to integrate the different business sectors and is fundamental to achieve corporate objectives.
Through the job posting it is possible to apply for a position within the group and start working on different activities and projects.