Anti Interception Systems
Anti interception systems based on Tempest.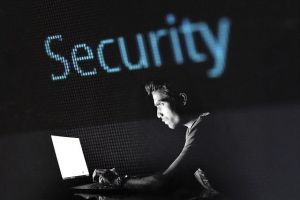 PRODUCTS OFFERED
Production and commercialization of Tempest Hardware and Peripherals (AIO All In One PC, Desktop PC, Laptop PC, Workstation, Display Monitor, Printers, Network Devices, Server, Switch, Transceiver, Video T Client and Conferencing Systems, etc.) in different levels of protection required by current legislation: Level A, Level B, Level C.
---
Production of electronic devices for data encryption