YOUR COMMUNICATION PLATFORM
SELTA BRAVO enables advanced voice and video calling, instant messaging, enhanced team collaboration and presence capabilities.
A FULLy INTEGRATED UCC PLATFORM IN A SECURE DIGITAL ENVIRONMENT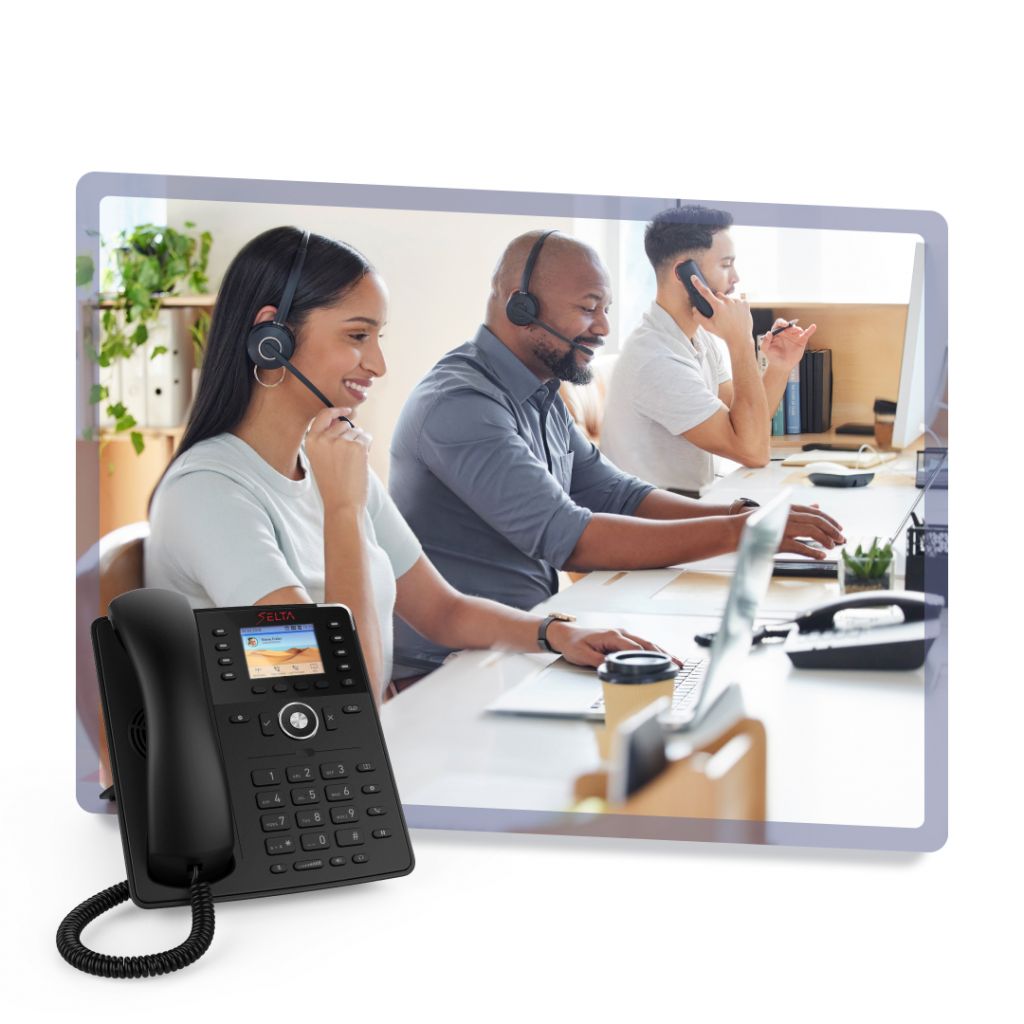 Connect remote teams operating in different locations and time zones.
Increase team productivity and organizational agility.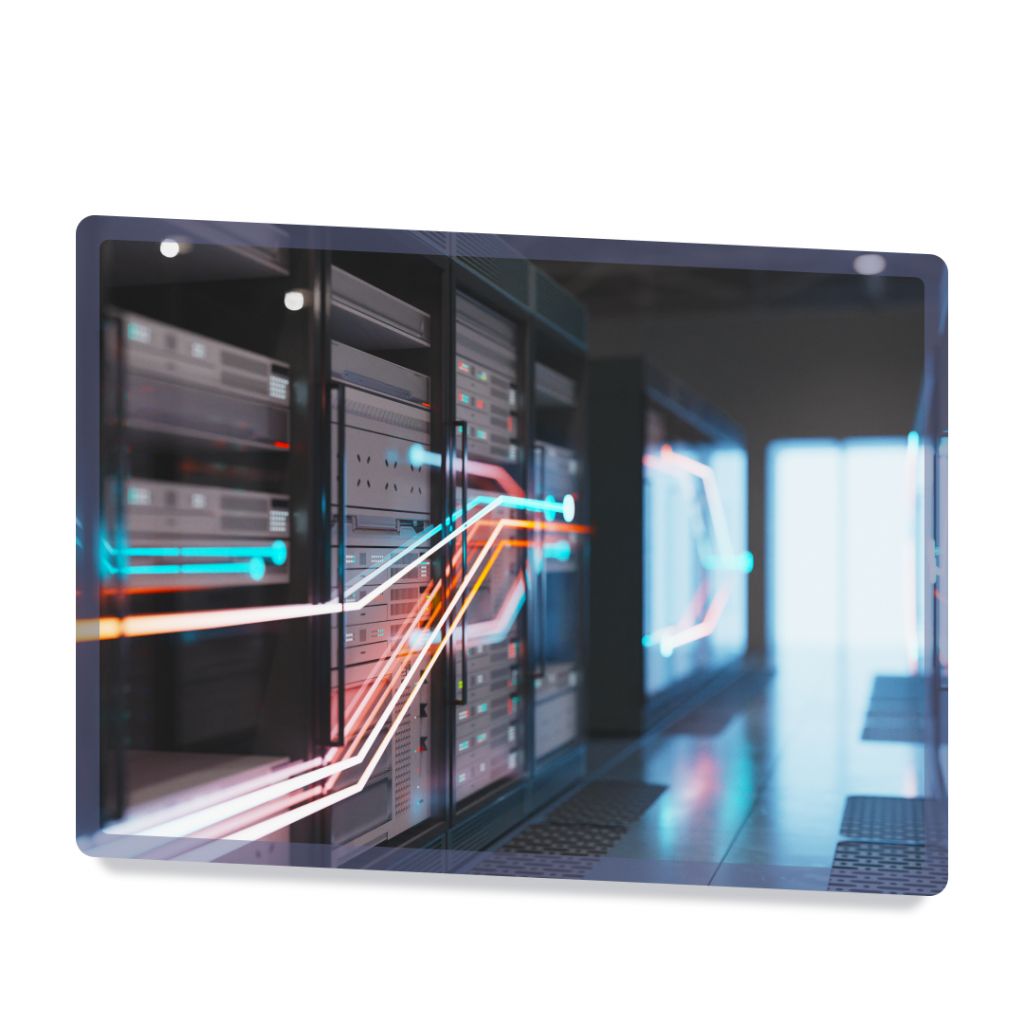 Strengthen IT security and increase the reliability of communication channels.
Optimize business phone system administration.
customize your Hybrid working scenario
to PERFECTLY fit your needs
Fully customizable call routing
Whether you need to make a quick phone call, send an instant message, or collaborate on a project in real time, BRAVO has you covered. And with the ability to work from anywhere, you can stay connected and productive no matter where you are. Plus, with advanced security features and a range of customization options, BRAVO is perfect for businesses of all sizes.
selta bravo
ALL YOUR BUSINESS COMMUNICATION CHANNELS IN A SINGLE APP
your Unified Communications (UCC) and hybrid Working solution
BRAVO is an innovative unified communications and hybrid working solution based on the concept of virtualization of IT resources. BRAVO can be easily implemented in various scenarios, from single-branch and distributed private organizations to Telco and ISP data centers, to provide services in as-a-service model.
The multi-tenant architecture fully supports the needs of operators allowing them to serve multiple customers on a single platform, maximizing IT resources and ensuring the highest quality services.
Full and integrated communication experience
CALL
Make and answer calls on ANY device
Simultaneous authentication on multiple devices
One number and one presence
Contemporary ringing
Common call log
Bring your own device (BYOD)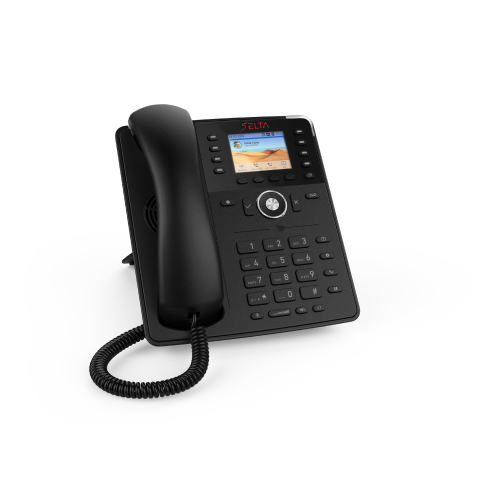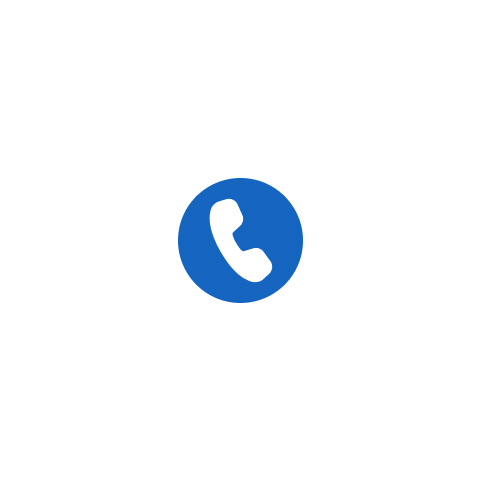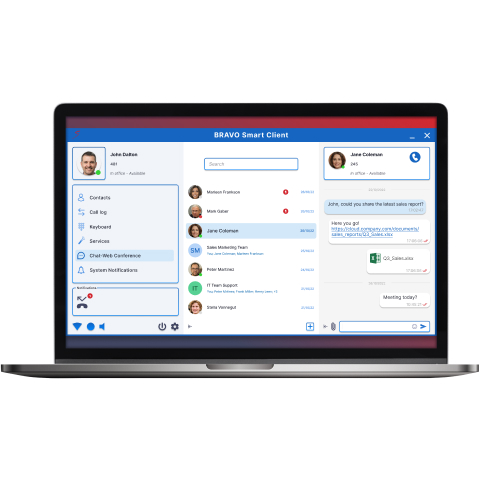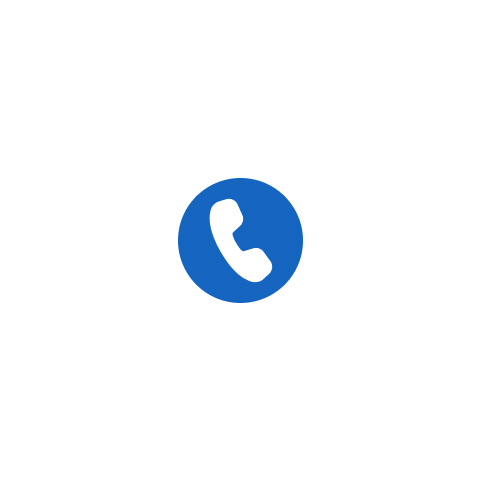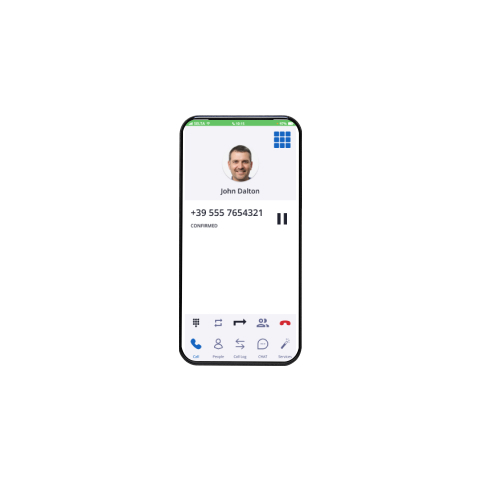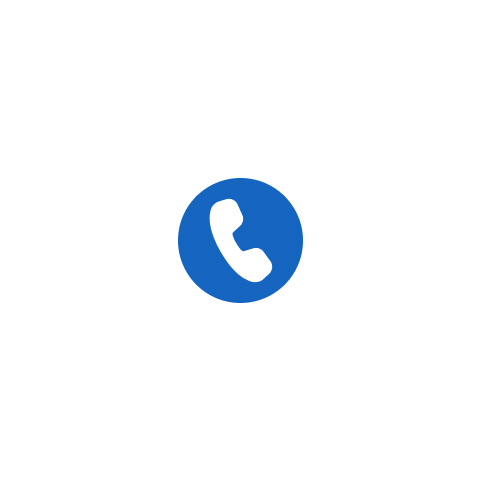 Flip a live call instantly
Transfer live calls between your computer, smartphone and desk phone
CallBack / Call-Through on mobile network
Automatic backup on mobile network in case of poor data connection or if VoIP is not supported by the device
Voice quality control
ADVANCED CALL MANAGEMENT FEATURES
IVR
Shared lines
Call park
Call booking
Click-to-Call
Call pickup
ACD
Answering rules
Call forwarding
Call transfer
Voicemail-to-Email
Auto attendant
BRAVO is a comprehensive service that offers a range of powerful features to help you manage your business communication needs.
With IVR (Interactive Voice Response), you can create custom menus and automated responses to guide customers through your phone system. Shared lines allow multiple users to share a single phone number, while Call Park lets you hold a call and retrieve it from any extension. Call booking allows you to schedule calls in advance, and Click-to-Call lets you easily place calls from your computer.
Call Pickup allows you to answer calls intended for other extensions, and ACD (Automatic Call Distribution) helps you route calls to the appropriate team member based on factors like skill level and availability. Answering rules let you customize how calls are handled based on time of day and caller type, and call forwarding and transfer allow you to redirect calls to another extension or phone number.
Companies with high volumes of calls can benefit from the Attendant Console, dedicated to receptionists and operators, that helps to handle internal and external voice traffic.
Finally, Voicemail-to-Email lets you receive voicemails as audio files in your email inbox, and Auto Attendant helps you greet and route incoming calls to the right destination.
With all of these features, BRAVO is a useful tool for managing your business communication needs.
meet and collaborate
Schedule or start Ad-hoc meeting with your colleagues and customers
App-free WebRTC videoconferencing
Screen sharing
High definition video quality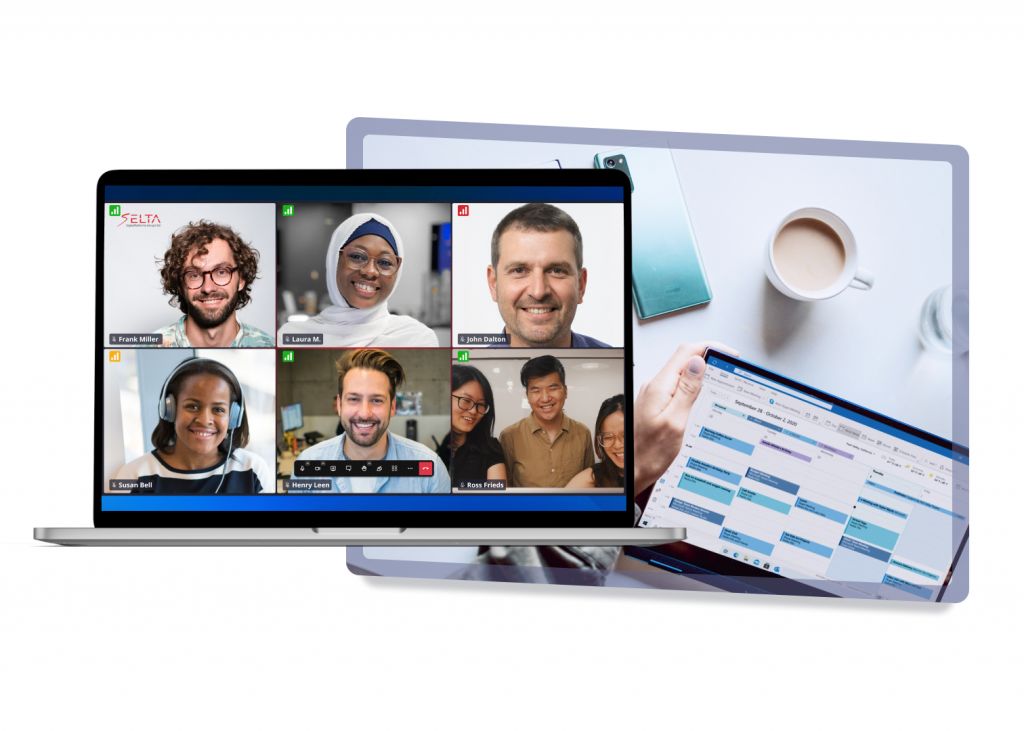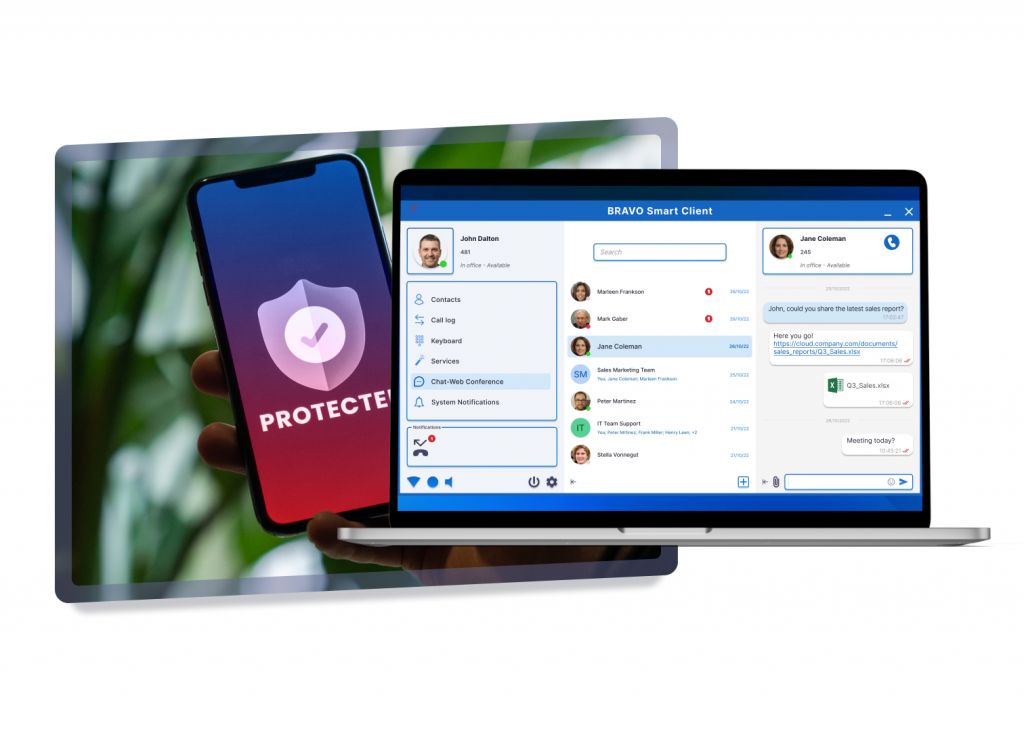 SECURE team collaboration
Internal direct and group chatting
Document sharing
MS teams integration
Direct call routing through certified SBC
One work number
Simultaneous ring
Smooth call forwarding between SELTA BRAVO and MS Teams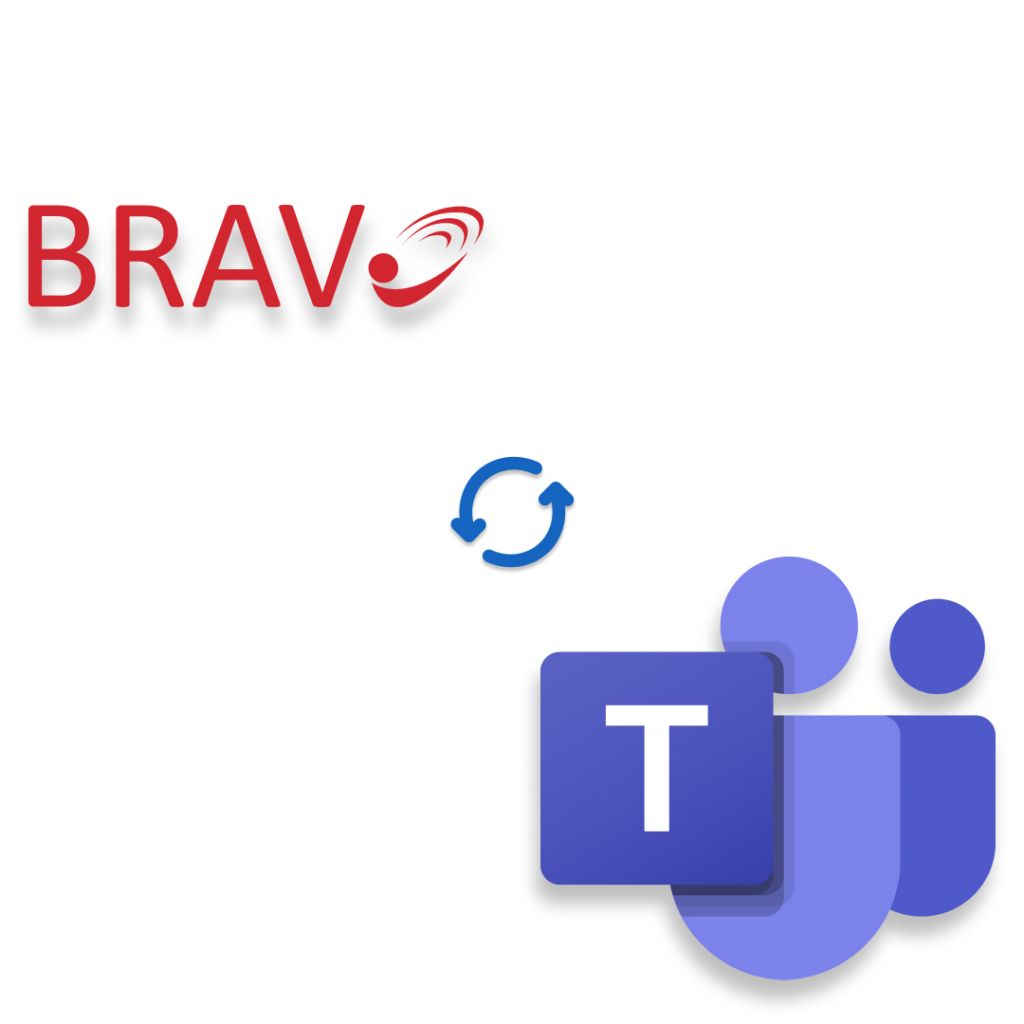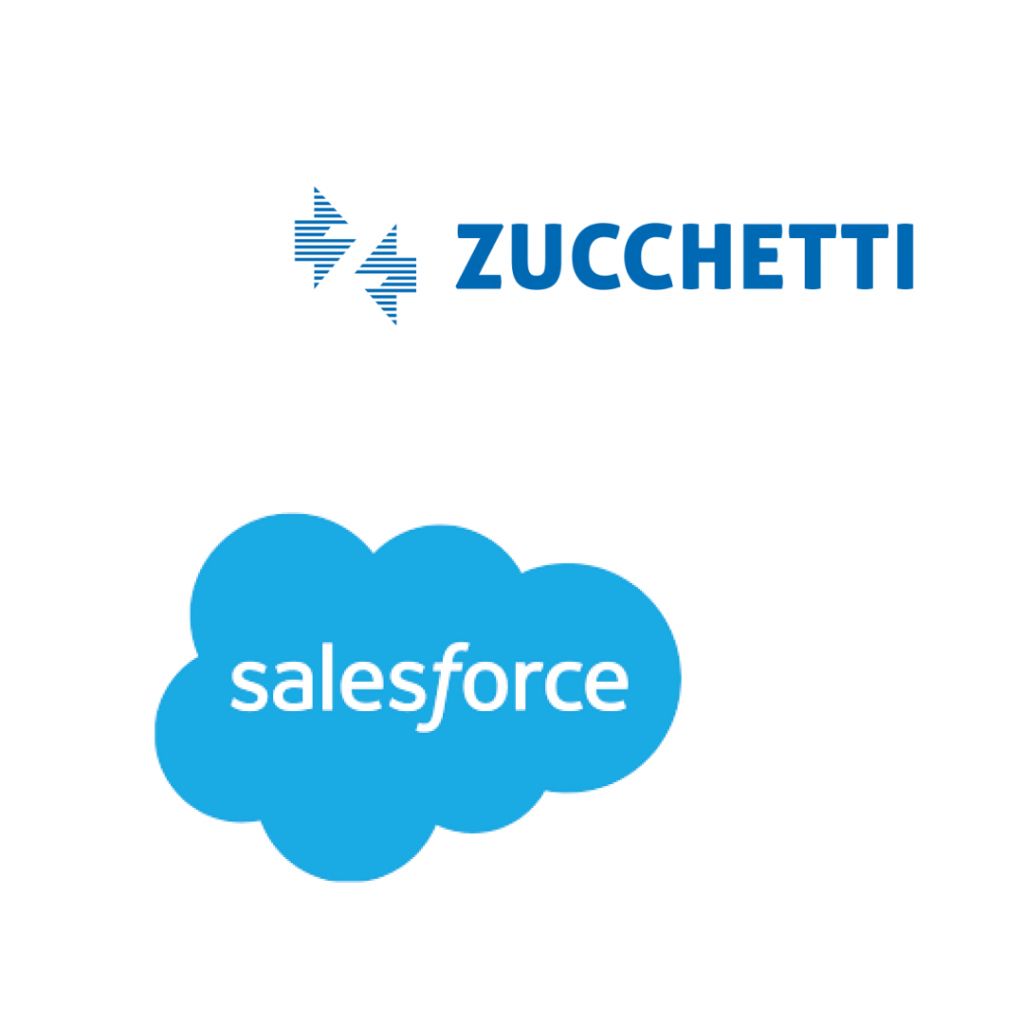 CRM and erp integration
Automate customers workflows
Unify workspaces
Receive instant notifications
View an interaction history
Integration with Zucchetti and Salesforce
security and reliability
security
Ensuring your digital safety is our top priority. That's why we adhere to the highest security standards in all of our services.
Secure Authentication

Native
Active Directory
RADIUS

Single Sign-On (SSO)
Role-based access control
Tracking fraudulent activity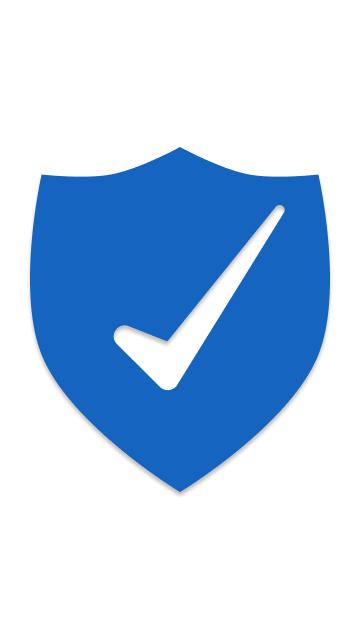 ISO compliant:

ISO 27017 – Information security controls for cloud services
ISO 27018 – Protection of personally identifiable information (PII) in public clouds

TLS/SRTP Encryption
reliability
At SELTA, we understand that reliability is crucial when it comes to the products you use on a daily basis. That's why we prioritize reliability in all of our products and services, ensuring that you can trust them to perform at their best every time you use them.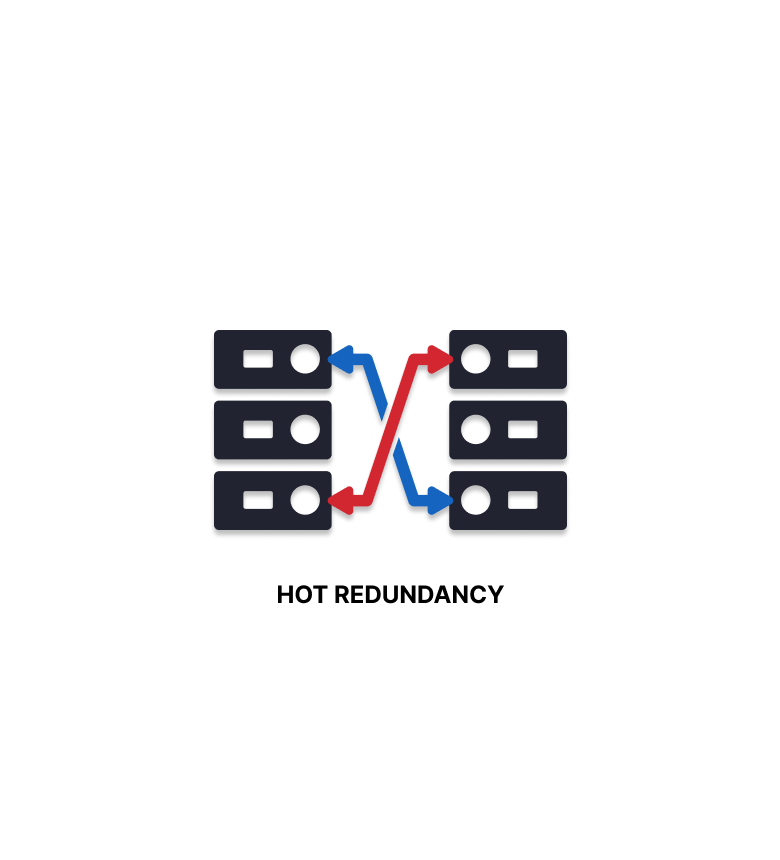 Hot redundancy ensures multiple backup systems in place to keep the service running smoothly and without interruption, even in the event of a failure.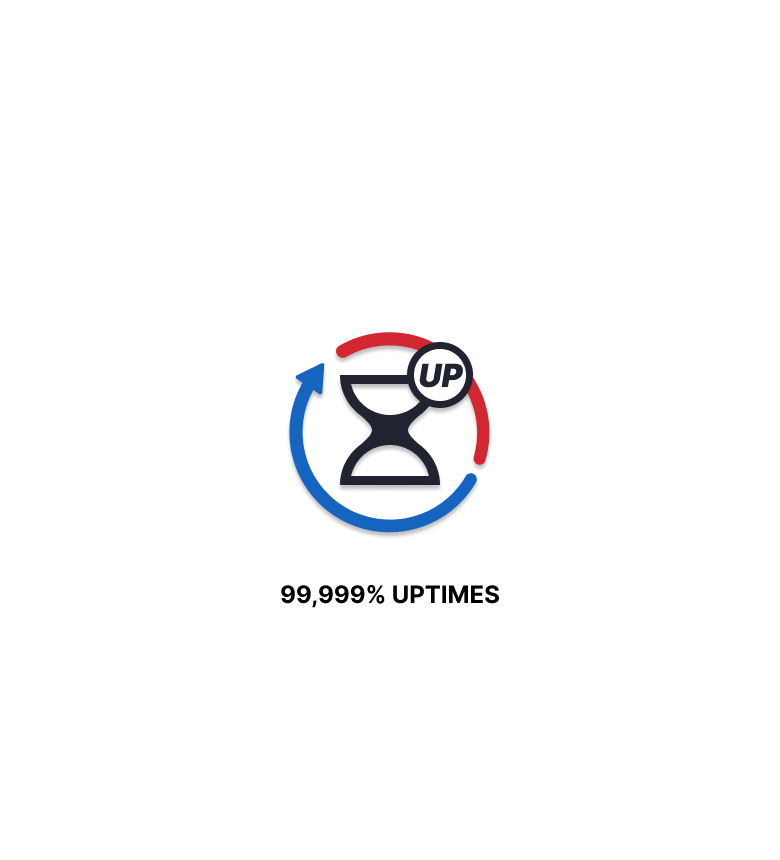 The 99.99% uptime guarantee means that BRAVO is designed to be operational almost all the time, providing reliable performance for your business.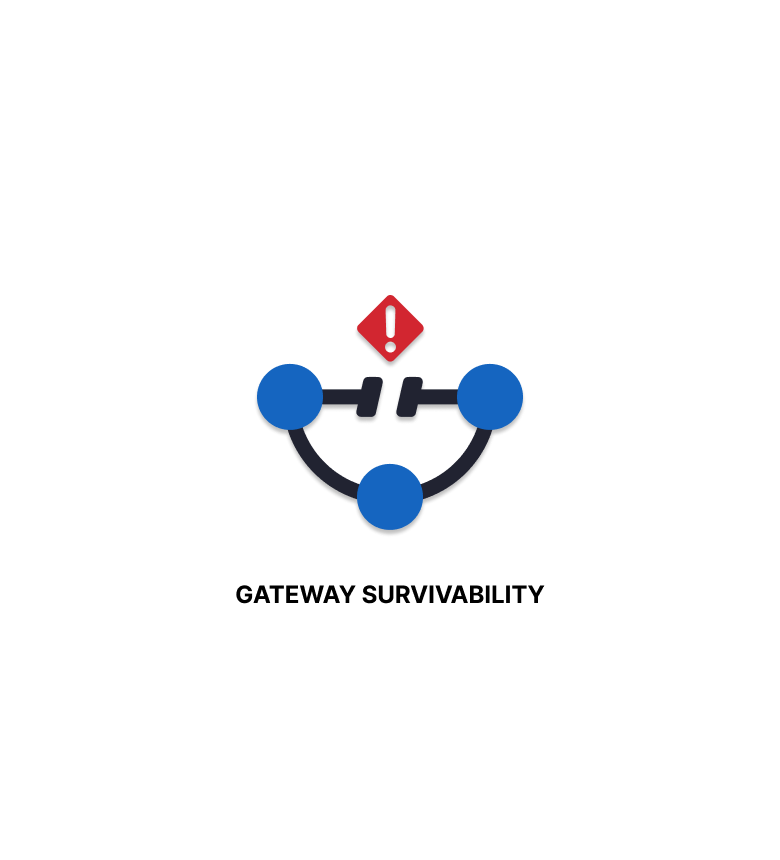 Gateway survivability ensures that our products are able to withstand even the most specific conditions and continue to function, making them ideal for a wide range of applications.
Bravo connects every day thousands OF DEVICES
Thanks to its native modules BRAVO manages UCC applications such as videoconferencing and fixed/mobile integration services, and has been choosen by many companies and businesses.
BRAVO platform has been designed with a high intrinsic level of IT security and is completely based on the concept of customer-centricity. The customer has at his disposal communications tools and services and efficient management of devices and people connected to the network.
Flexibility
Centralized management and provisioning
On-premise / Cloud deployment
Dynamic license management
Multi-tenancy and virtualization
ON-PREMISE
VIRTUAL PBX
MULTI-TENANT
ARCHITECTURE
BRAVO Server Gateway (for TDM mode)
Dedicated VM in Data Center
Pool of shared VMs
MAX USERS
BRAVO Server:
up to 100 UC users
Project server:
up to 2000 UC users
Gateway:
up to 500 VoIP users
up to 100 UC users
up to 20 00 VoIP users
Modular clusters
of 5000 UC users