The new Snom phones – Selta edition: the ideal partnership for Unified Communication solutions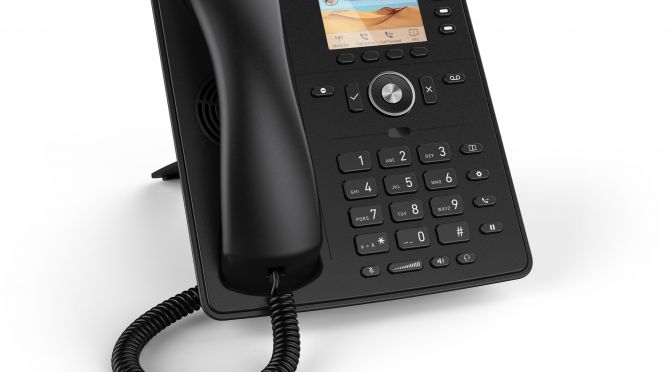 The collaboration between DP Infrastructures – BU of DigitalPlatforms SpA and Snom, the premium German brand for high-quality IP telephony, was born with the aim of adopting an open approach to the UCC market, based on SIP (Session Initiation Protocol).
The shared goal is to offer complete state-of-the-art solutions, the highest level of technical support to customers and maximum flexibility in terms of services.
DigitalPlatforms SpA and Snom collaborated on the complete integration of the telephone services and BLF (Busy Lamp Field) of the D7xx series IP terminals on the Bravo and SAMIP platforms, as well as for provisioning during configuration.
The integrated BLF technology allows the 'presence status' of the desired subscriber to be displayed, i.e. whether the subscriber is busy or available.
DigitalPlatforms SpA and Snom together offer solid technical support to customers, thanks to the complete integration of equipment and software, guaranteeing high level of quality and reliability for businesses.
Specifically, the new IP telephone model D713, distributed by DigitalPlatforms SpA in co-branding with the German company, presents a high quality-price ratio in the world of professional VoIP telephony.
Equipped with dual Gigabit Ethernet PoE ports, HD voice and a high-resolution colour display, the D713 terminal dynamically displays the associated function labels on its four freely programmable LED buttons. Snom's offer of IP terminals is completed with the D735 and D785 models, optimised for advanced telephony management for the most demanding customers.
Finally, we would like to remind you that all telephones are covered by a 36-month warranty and, if a product has a problem, it can be replaced with a new one.